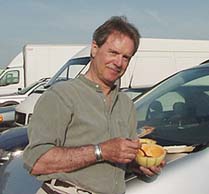 Zees life in France, she ees but a peek-neek for Jack, your host, as he saveurs a quiet moment in zee lush French countryside... bon appetit!
Click here for a taste of the action!
Phone: 415 518 2123
My specialty?
IN ONE WORD, QUALITY!!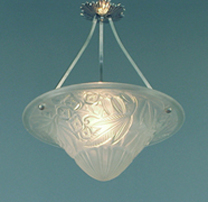 I've just outfitted a "killer" collection of French lighting bowls. Click here, see them!
Testimonials from Recent Clients!